Hello Everyone ~ !!

I have like 40 mins before I need to start getting ready for my long day of school and work, but before that I wanted to quickly tell you about what I did on Sunday last week !

I am not sure if anyone is familiar with Ultra Music Festival ?

It is a BIG electronic music festival that happens yearly here in Miami. Ultra Music Festival is the "ending" to Winter Music Conference (WMC) which also happens every year here in Miami.

It's a week of pure partying day and night!

tons of DJ's and people come from all around the world to experience this week !

most events are 21 and over, but Ultra Music Festival is all ages so it's become an extremely popular event here.

It almost feels as if the whole city stops what it is doing for the three days of Ultra, and everyone comes to party.

anyways, my boyfriend and some friends and I decided to go on a whim to the last day of Ultra !

this is actually my 4th time going and I had told myself I was over it, didn't want to go anymore, but in the last minute we all decided we can't miss it ! haha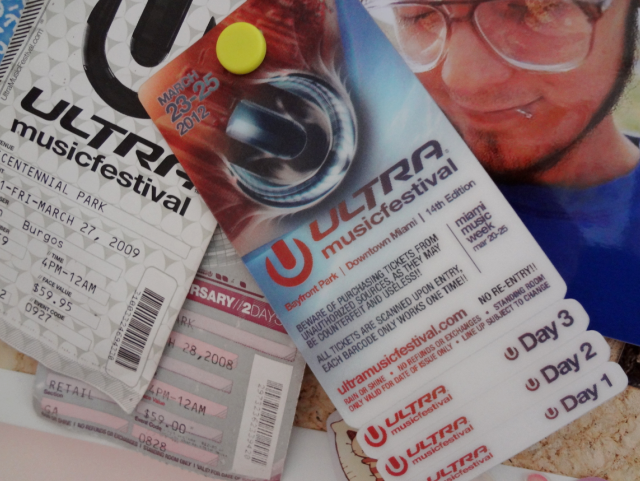 my past ultra tickets !

my first ultra was in 2006, but I lost that ticket long ago (。ノ_・。)

now I just want to show some photo's and video's from that awesome day this year ☆L(´▽`L )

OFFICIAL UMF 2012 FRIDAY TRAILER

↓↓



OFFICIAL UMF 2012 SATURDAY

↓↓



OFFICIAL UMF 2012 SUNDAY
( the day we went hhehe ^ ^ )

↓↓




ahhh it seriously gives me goosebumps to watch these trailers ♥

and now on to a few photo's and video's that I took ~




at the metro station ~

looks like I have no eyebrows!
but they are covered by the rim of my glasses lol





completely packed with people ! ∑(o'д'o)

on a normal day, these metro movers are empty !

when we arrived, since none of us bought our tickets in advance, we had to find tickets from people on the street !! as well as millions of other last minute people also looking for tickets !

after about an hour of ticket searching, we were in!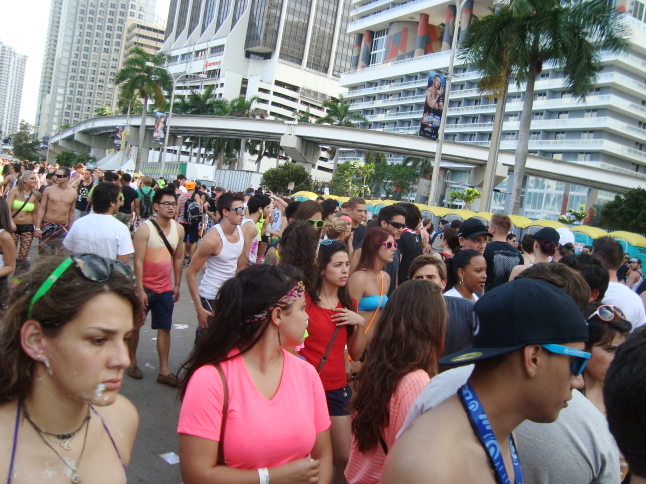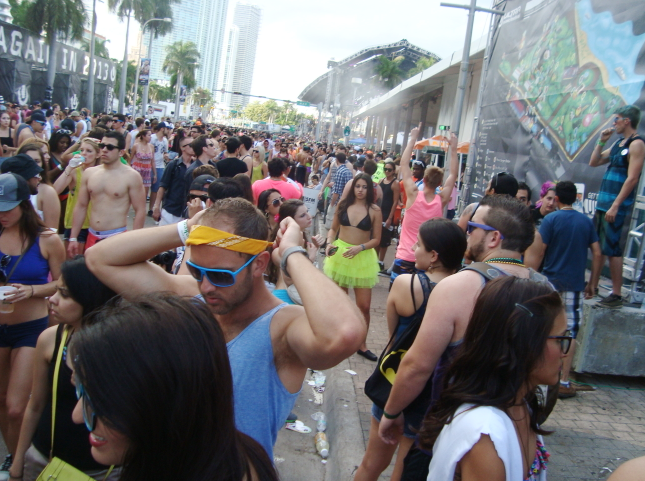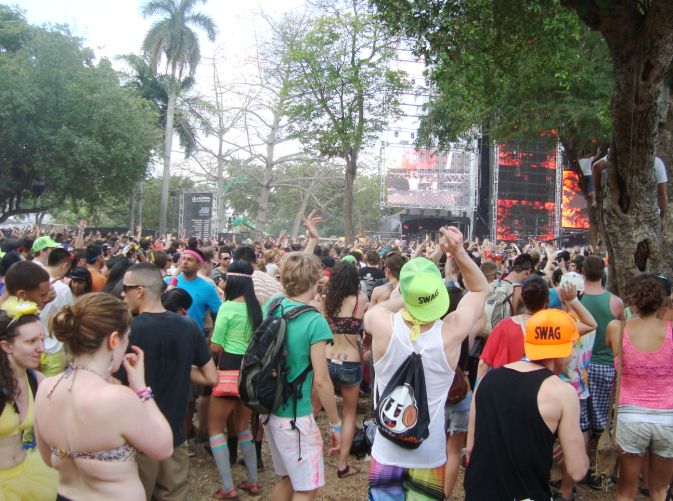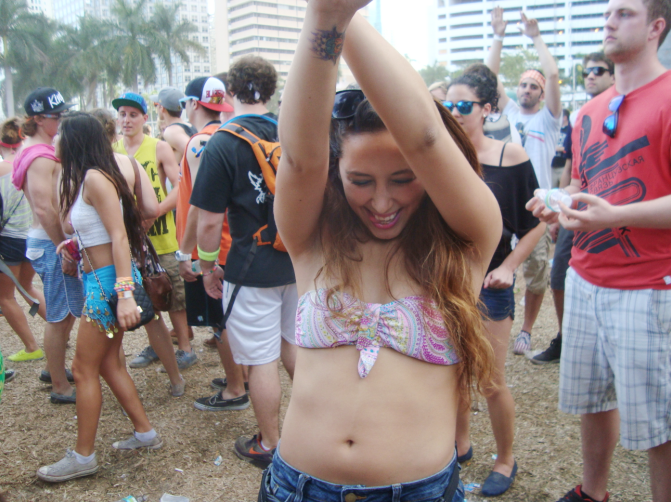 and in to the night ~!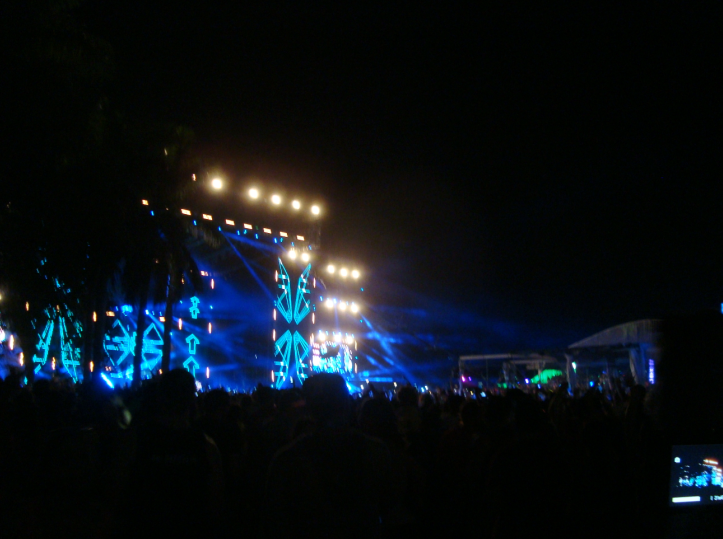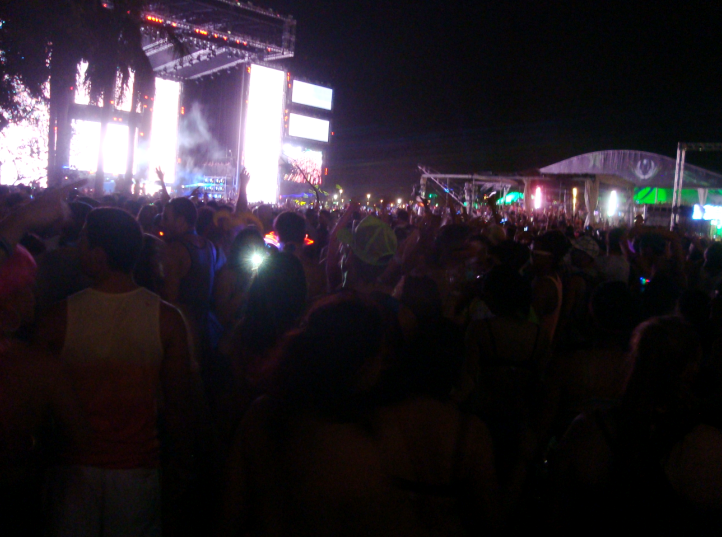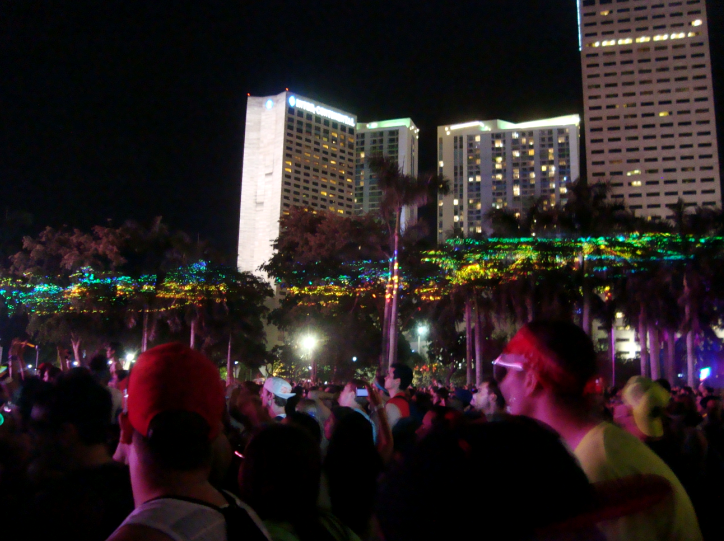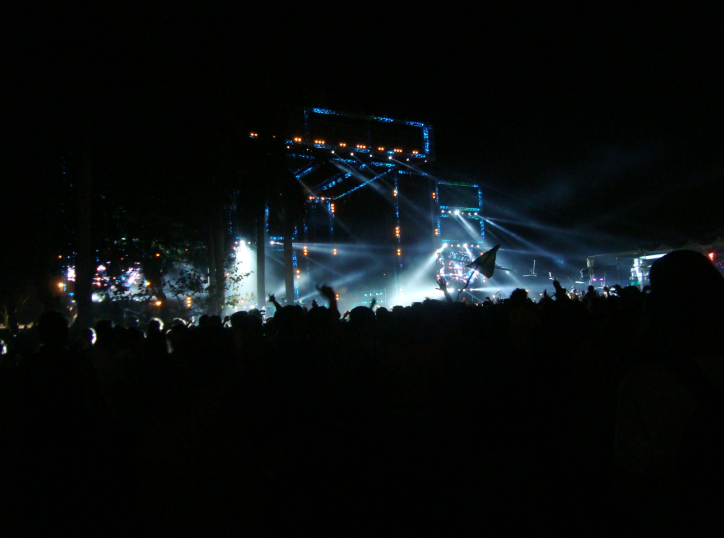 there are so many DJ's playing at the same time, every hour, at all stages that you start to lose track of who you are seeing !

DJ's who's sets I do remember watching are: kaskade, john digweed, fedde le grand, arman van buren, and the bloody beetroots's ~!! wish I could have seen more people though!

unfortunately we missed Flying Lotus and Popof >_<

& lastly, two video's I took !

I wish I had taken more but too busy dancing (*゚艸゚*)





too much fun !

the vibe is so great too, everyone is like in harmony ♥

anyways, if you have the chance to come to Miami next year, try to come near the end of March so you can experience ULTRA !

thank you for viewing this big post !!

hope you all enjoyed it ♥

and before I go,

my giveaway ends tomorrow!
today is the last day to enter

↓↓

click here